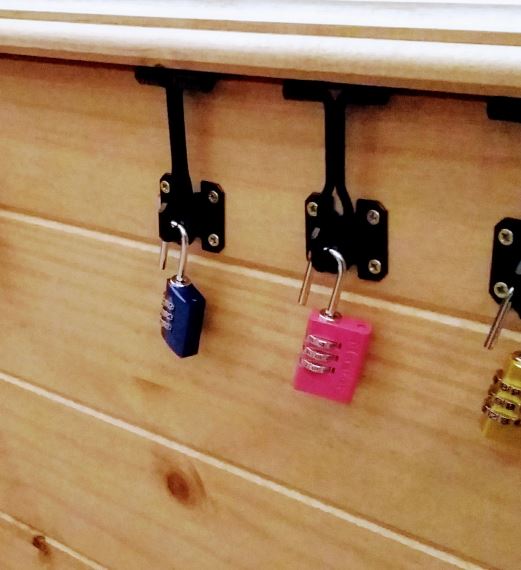 Treasure Chest :
The Ultimate Team Building Event Challenge
The Treasure Chest is the ultimate test of communication, teamwork and leadership for your group's team building events in Cumbria, the North West or Southern Scotland. The only way to open The Treasure Chest of prizes before the other teams, is to work together and prove your skill. Our variety of problem solving challenges within this activity are tailored to suit any group.
Fun Team Building Activities in One Challenge
The Treasure Chest is one of our most popular corporate team building activities for training events and works well with any group. We split the group into smaller teams, and they then attempt a number of short challenges such as a mini treasure hunt, mazes and a giant buzz wire - think along the lines of The Cube or Crystal Maze!
For each challenge completed, your team will gain a code to a combination lock on the Treasure Chest. The first team to gain enough codes is then given a minute to open the chest and win the prizes within. This is a very inclusive activity and can be organised as an inter-team competition or race against the clock.
Group Activities That Promote Skill Acquisition and Collaboration
A range of bespoke challenges and group activities will be selected to suit your desired outcomes. Each challenge will involve the whole team in order to succeed. Success is only possible if teams have demonstrated all the skills required to complete the challenges. The prizes in the chest are selected to suit your group, bringing a competitive edge to this challenge.
Treasure Chest Team Building Event Organisation
This is a great idea for corporate events and works well with large groups. The Treasure Chest can be organised indoors at your conference suite, or outdoors on hotel lawns, playing fields or other spaces. At Talkin Tarn we usually use an open woodland spot.
Group size: 4+
Key outcomes: fun, communication, confidence, cooperation, inclusion, leadership, problem solving, teamwork, time management
Venue requirements: Suitable for most venues including indoor and outdoor spaces